Join the Rainbow Brains Club
Express yourself with cute and colorful apparel and gifts!
Posters • Apparel • Mugs • Gifts
New Arrivals and Kawaii Designs
Explore Our Colorful Community
Follow Along on Instagram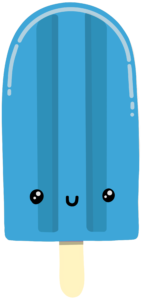 Get Rainbow Brains Updates
For being so awesome, you'll get:
20% off when you order from the shop.
The latest updates about new products.
Free phone backgrounds and digital goodies.
You'll join a colorful community full of love!