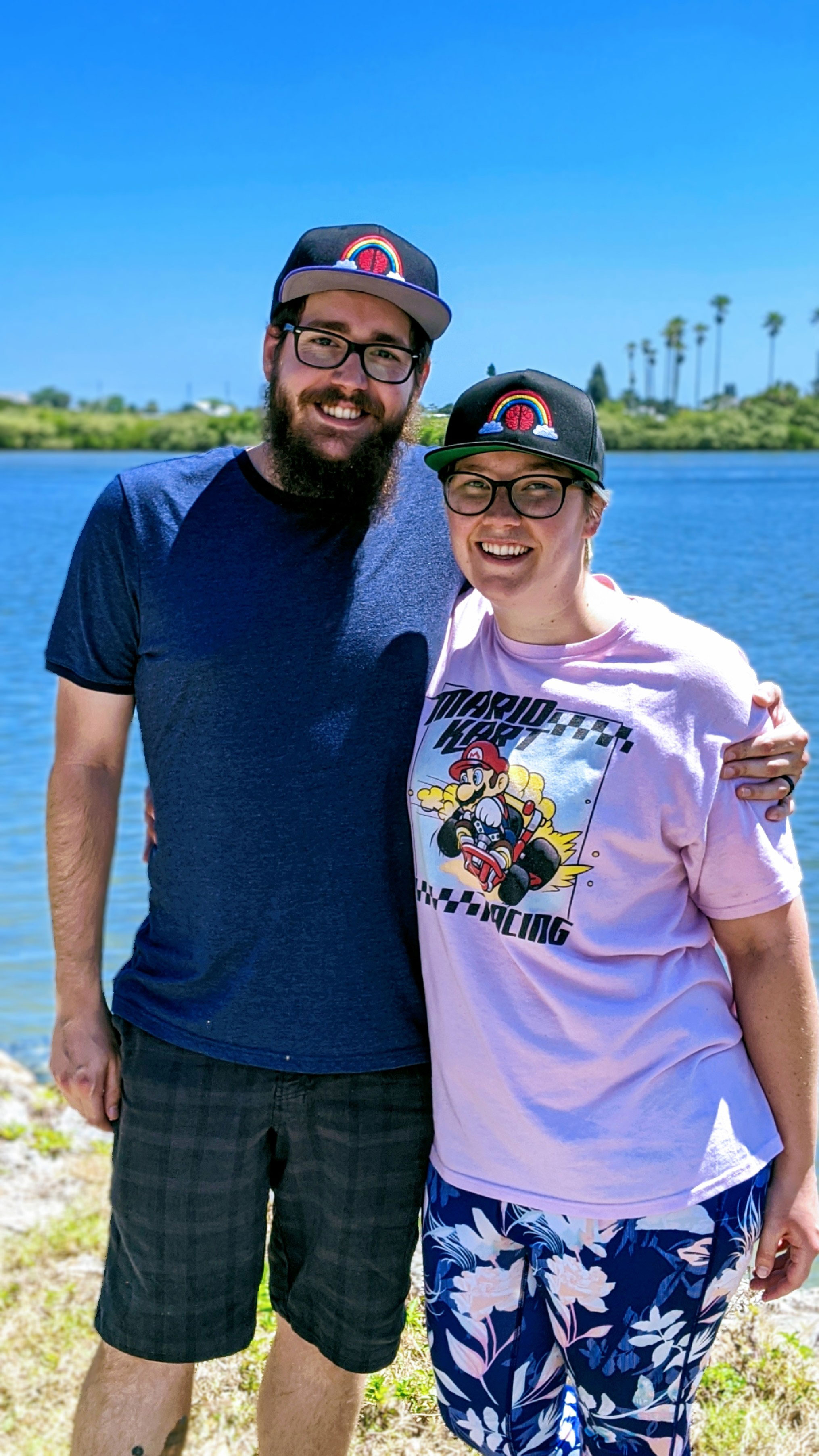 We're Rainbow Brains, a creative studio team with a passion to share colorful content with the world!
Married creatives, Michael Wood and Taylor Gordon-Wood started Rainbow Brains to make uplifting, vibrant designs, and to help others who struggle with mental health issues. As part of the LGBTQ+ community, we aim spread love and kindness.
Our goal is to build a welcoming, safe, and supportive community.
Anyone can be part of Rainbow Brains! Use color to combat your gloomy mood or to fuel your happy days!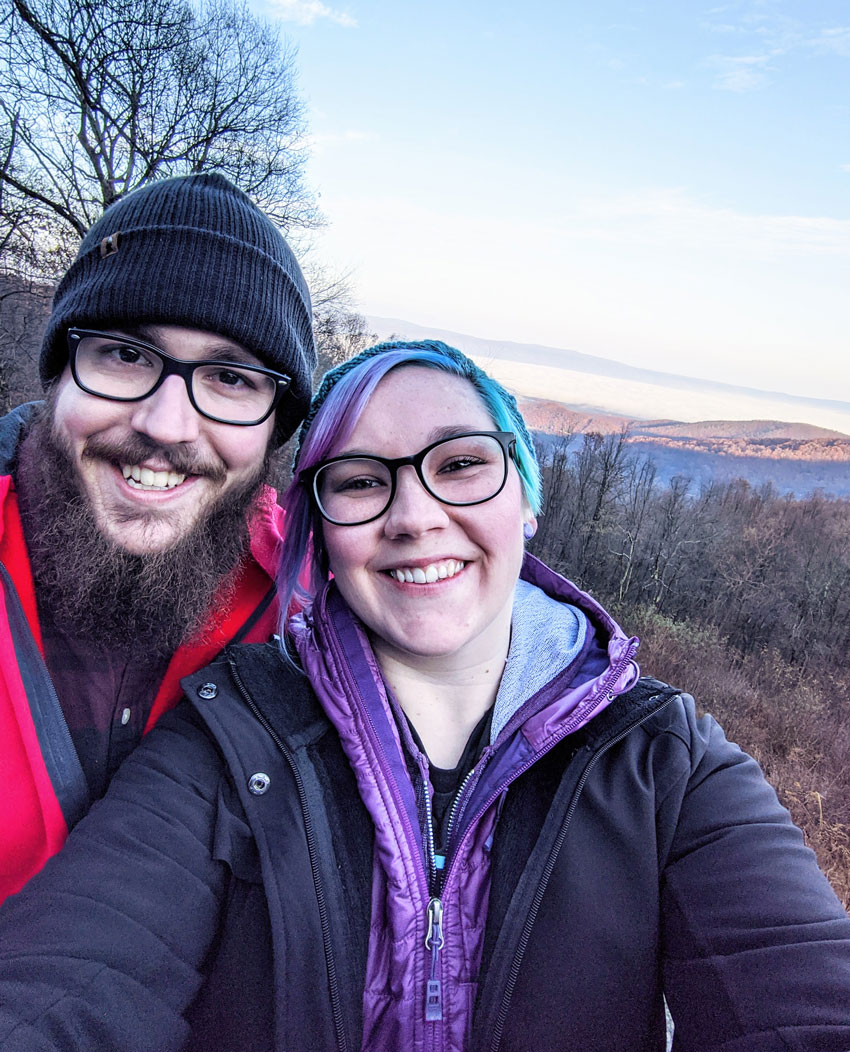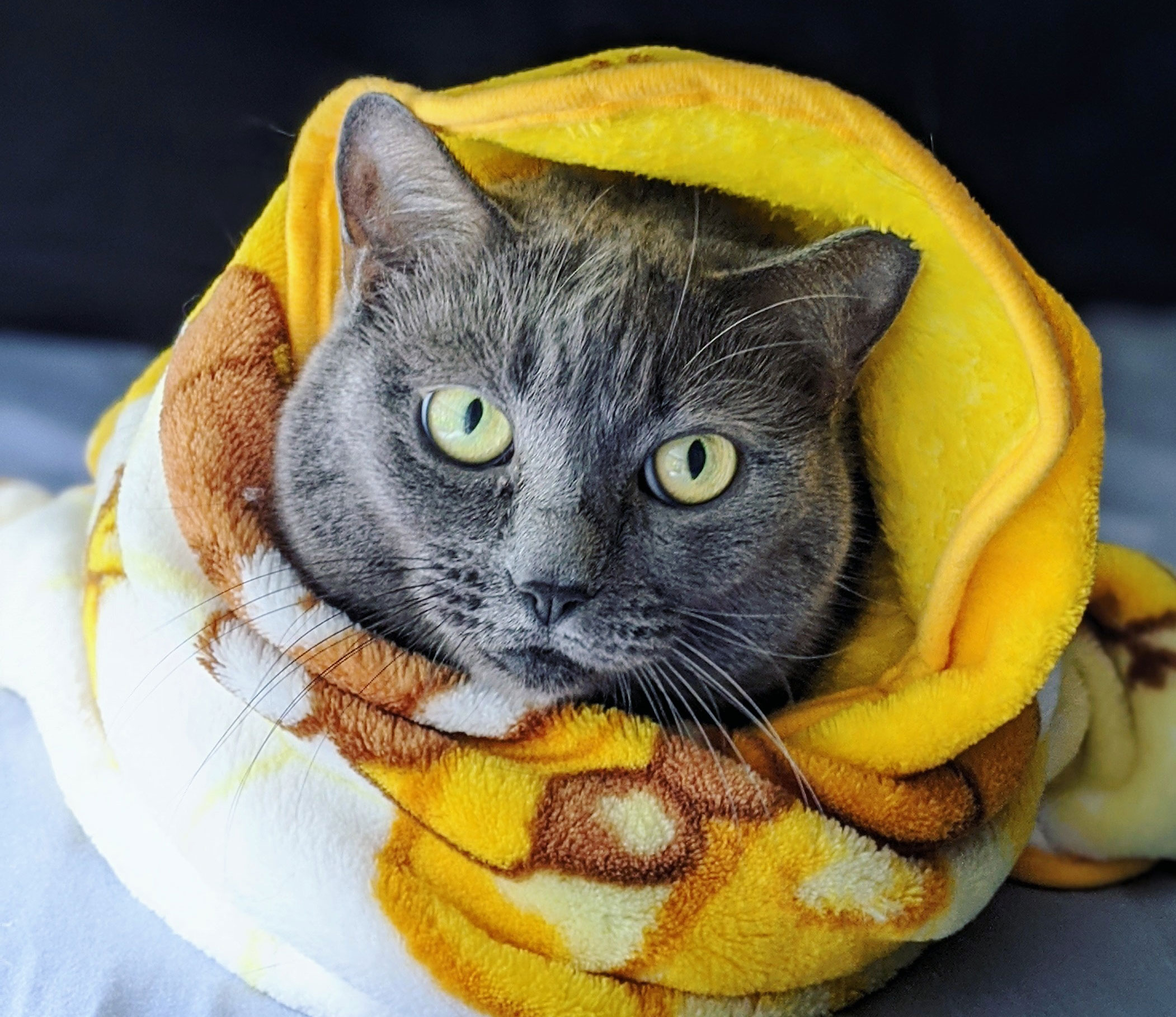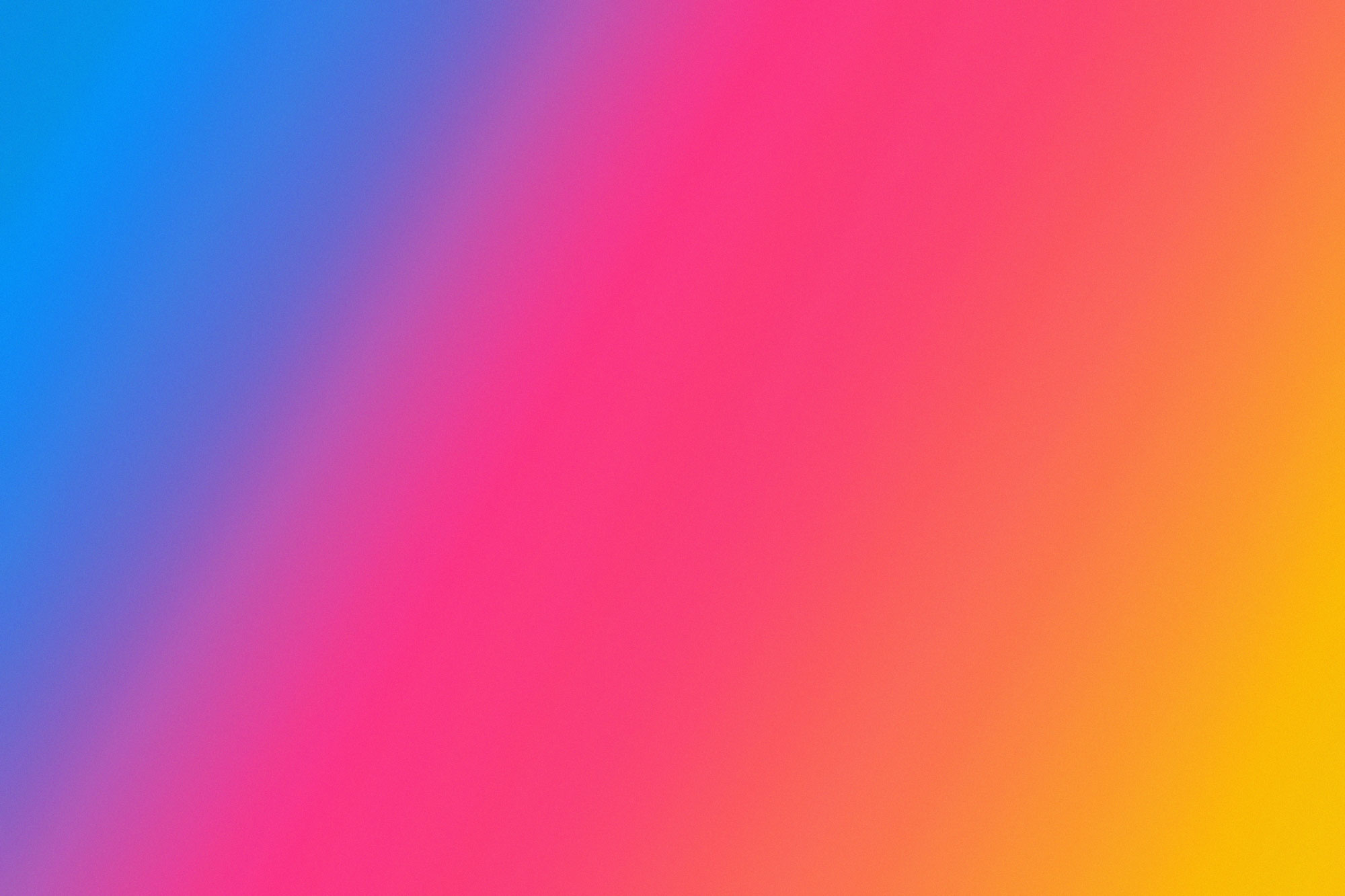 See the Latest #RainbowBrains
We love kawaii and pastel apparel!
Use #🌈🧠 to be Featured on Our Instagram!